…until you've talked to us.
Others sell you on an idea of life in Costa Rica. 
We focus on helping you find your perfect reality in paradise.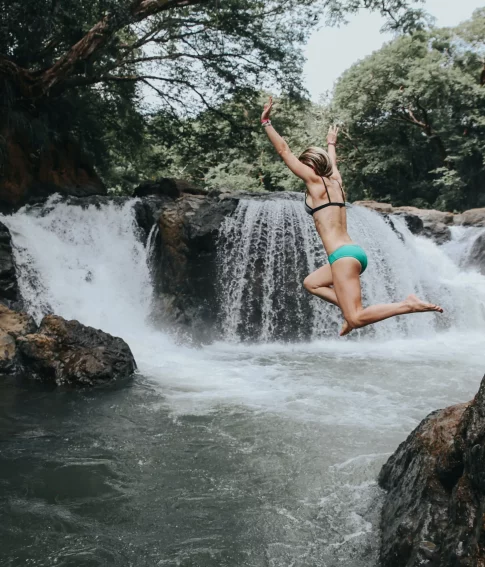 Explore: Move to paradise.
Looking to turn your dream of living in paradise into a reality? Your Pura Vida Explorer Service is here to support you every step of the way, from that first question of "What if we moved here?" to making the move. Our mission is to discover the unique version of life in Costa Rica that fits you and your family best. We don't just provide general information or relocation tours — we offer personalized support tailored to your specific needs. Our team will equip you with the tools and resources you need to confidently take the next step to living in paradise!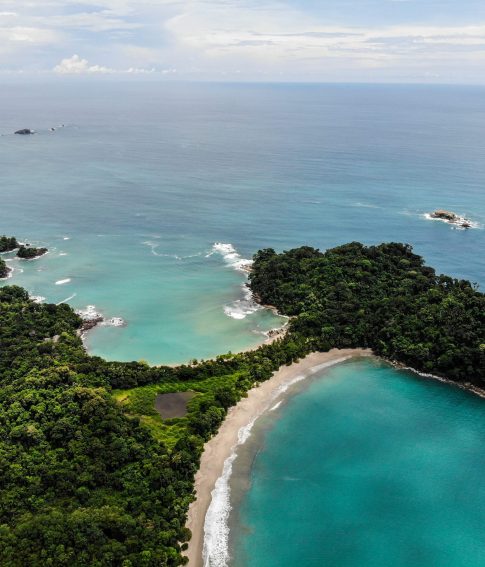 Membership: Find vetted service pros in Costa Rica.
Living in Costa Rica can be overwhelming, especially when it comes to finding reliable service providers. So we've created the only nationwide community dedicated to making life easier. Our goal is to be your partner every step of the way – providing a helping hand in finding trustworthy vendors for day-to-day needs or major projects – so you can enjoy the Pura Vida lifestyle without the hassle.