A membership network connecting internationals living in Costa Rica with vetted service providers.
We make your life in Costa Rica as stress-free as possible.
What we do is simple: we make living in Costa Rica easier by helping you find reliable service providers.
Our team vets local service vendors across the country, ensures they understand the standards of working with foreign customers, and supplies you with recommendations and peace of mind – and we follow up with you after each request to make sure your expectations are met.
Whether working with a plumber, gardener, or realtor, finding a bank or an attorney, buying a car or building a cabaña, sourcing the right property manager or business advisor, let Your Pura Vida help you simplify living and working in Costa Rica.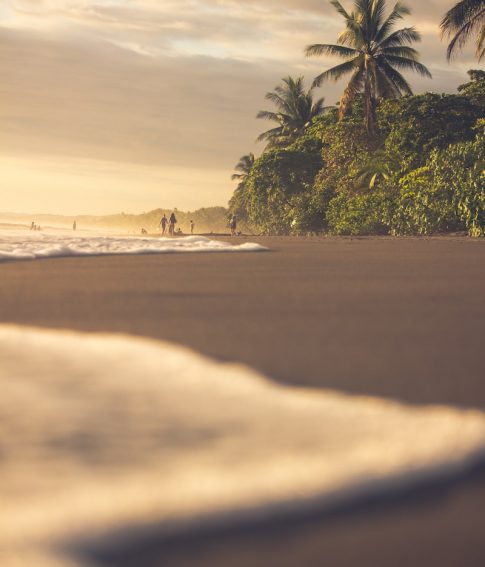 Our Network of Vetted Service Pros
Booking plumbers, electricians, pool cleaners and pet sitters.
Navigating the public and private health system and working with the right bank.
Buying a car, insuring it and finding a repair shop.
Hiring contractors to build a house, pool or addition.
Starting a business, finding an appropriate attorney or CPA.
Finding the perfect realtor or property manager and moving.
When you have an issue, contact your coordinator by phone, email or Whatsapp. They'll triage your request and take action. Depending on the immediacy of your need and what you're looking for, we will connect you with available vetted vendor/s that fit your timeframe and issues.  After your service we then follow up to ensure you got what you were expecting.  Our process gives you peace of mind that Your Pura Vida is just a message away. 
When you need plumber or gardener, dog sitter or furniture repair, getting the right vendor is critical.  Your coordinator is available to connect you with our network of top-notch vetted service professionals.
Large Project Coordination
Want to build a house? Add a pool? Buy a car?  Have another large project?
Your coordinator will work with you to define your project and then get competitive bids so you can pick the right provider.
Whether you need immediate help communicating with your gardener over the phone, or you need a bilingual interpreter with you as you review an escrow closing
Your coordinator will schedule an in-person or telephone interpreter in any language.
Plus
Unlimited Inquiries/Month
Premier
Unlimited Inquiries/Month

Large Project Coordination
Frequently Asked Questions
You can, but why would you?  Yes, if you have a problem you can ask people you meet, or look at a Google search or Facebook page, but there are no services in Costa Rica that rank and vet providers, nor help you understand and work with the complexities of the country.  Only Your Pura Vida saves you time and money by providing comprehensive, nationwide support before, during and after you move to Costa Rica.
We're expats in Costa Rica. We know what it's like to have a flat tire in the pouring rain at 11pm at night.
We're working for your best interests, not trying to sell you a house. We connect you with the best providers for your needs.
Our network spans Costa Rica. We are committed to connecting you with key resources that fit your needs.